OUR WIRELESS LIGHTING SOLUTIONS
Flowers… CHECK! Food… CHECK! Moody Lighting? Umm…
Settle for nothing less than spectacular  
L.E.D Décor is a leading lighting specialist based in Centurion. Since our humble beginnings in 2010, we have grown into the sole provider of wireless indoor and outdoor lighting solutions for the entertainment industry! As an in-house R & D electronic company with a well-established client base, we keep tabs on the latest global eventing trends. This ensures that our team provides the highest quality of personal service when it comes to truly bespoke and 100% custom tailored lighting set ups and design.

Johan Martens
OUR WEDDING
"Thank you for the great service and your fantastic ideas! The LED décor made our wedding look amazing. Everyone is still talking about how the light brought out the colour of the flowers"


Christine Van Tonder
The Lighthouse Events
"As always – The crystal chandeliers, LED Wax Candles, LED bar and table enhancers added that special touch to our overall décor theme at the event. Thank you, Thank you, Thank you!"


Annique Vos
Vendor and Client
"You know how much I love using those LED bars on at our events! Thanks for the home delivery for our big 40th birthday bash!  Your service, as always leaves a smile. – So much appreciated!!"

OUR DEDICATED PARTNERS
We are proud to be associated with the following partners.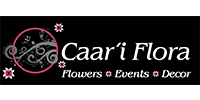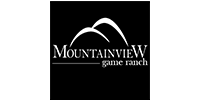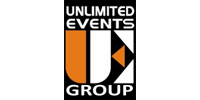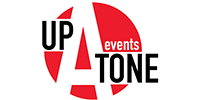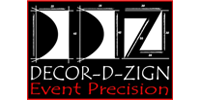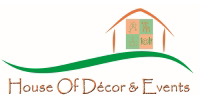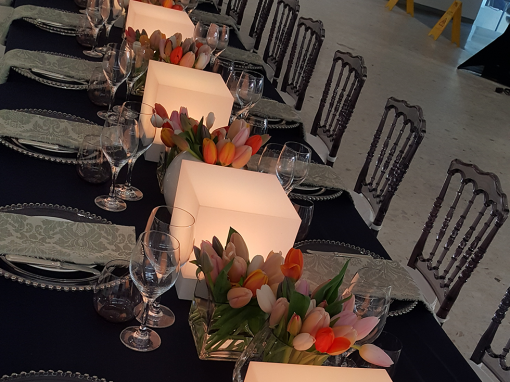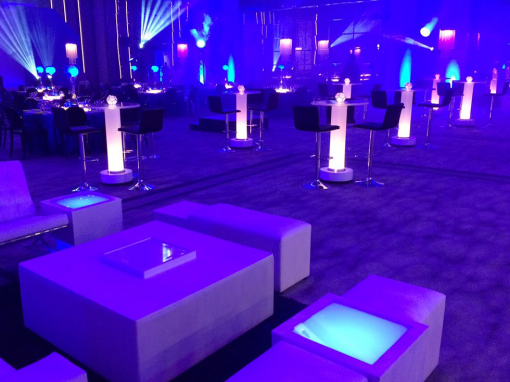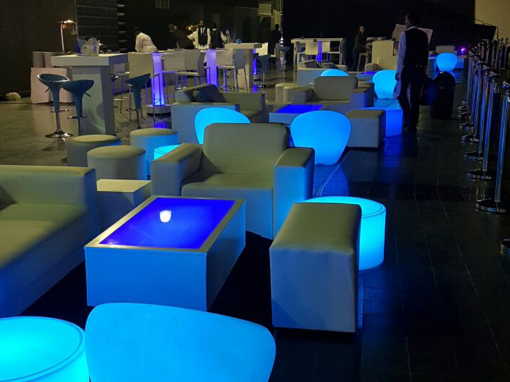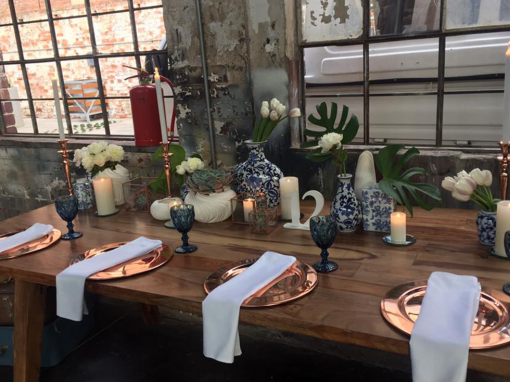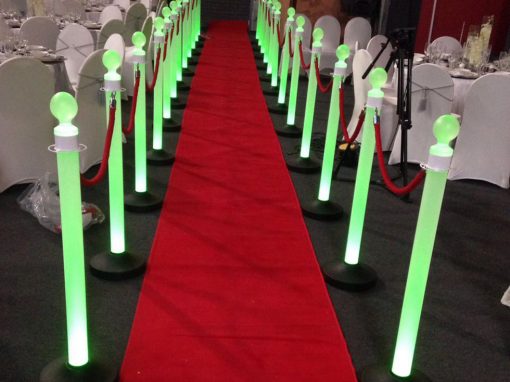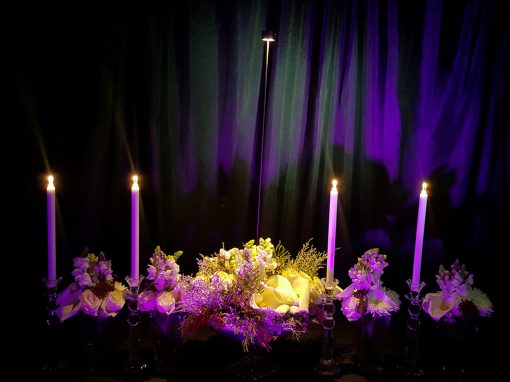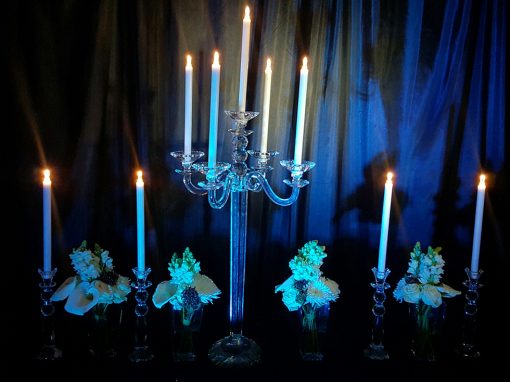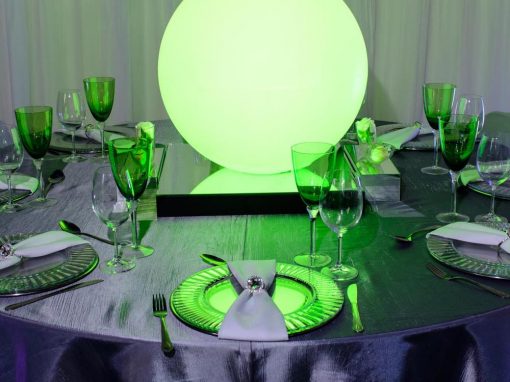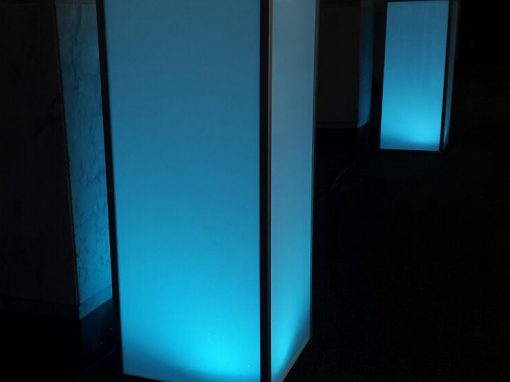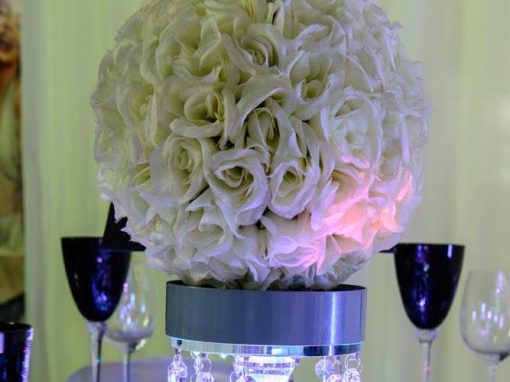 © 2016 LEDDecor | Privacy Policy
Developed by Butterbee